We Make our Customers' Problems … our Problems
Surplus Insurance Brokers Agency, Inc. is a Managing General Agency (MGA) serving the independent agent sector. We are dedicated problem solvers who don't give up, applying the knowledge and expertise gained from more than 42 years of service to provide you with solutions tailored to fit your needs for those hard-to-place specialty risks.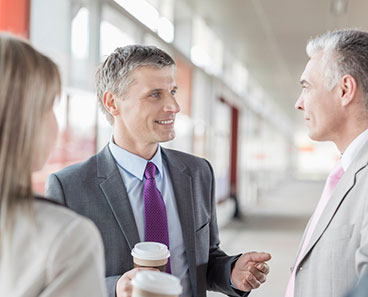 We thrive on the challenge of finding insurance for risks others consider "impossible" while providing quick turnaround, even on short notice requests. Finding innovative solutions to placing unusual and unique risks is an everyday activity for our team. We care about your concerns; our team is approachable, friendly, and ready to work with you.
Our reputation is built on providing speed, accuracy, and accessibility, supported by our underwriting expertise and the portfolio of top-rated carriers we represent. All our carriers have an "A" or better rating, are among the elite in our industry, and offer paper written on an admitted or non-admitted basis.
Just a phone call away, we would love to talk to you about your coverage needs.
"Our agency has been working with Surplus Brokers for over 30 years. We find their service to be efficient, knowledgeable, friendly and easy to work with. "