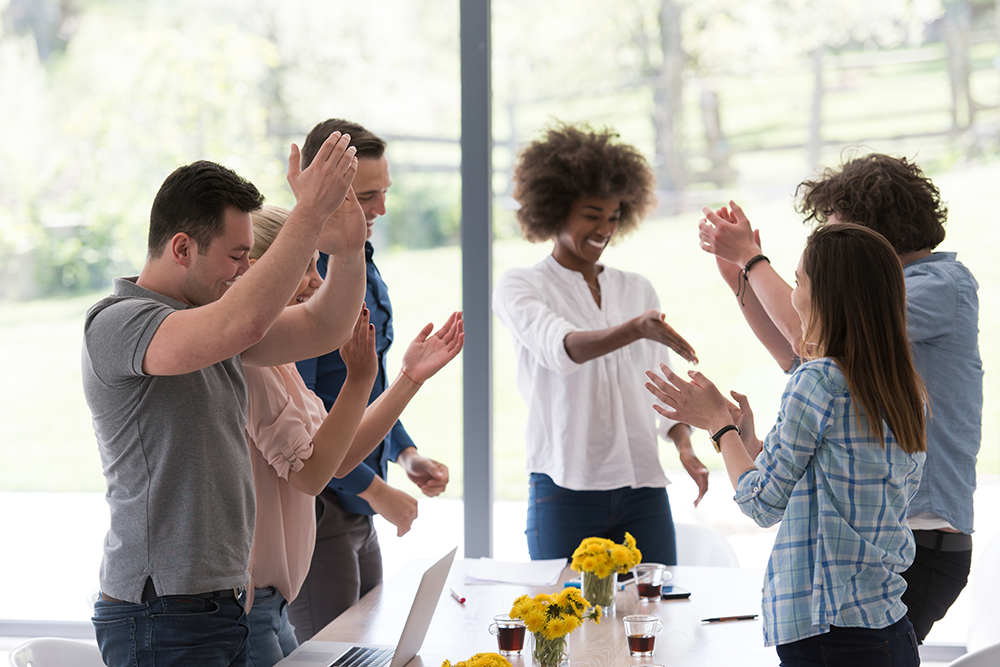 We Work for You
Surplus Insurance Brokers Agency, Inc. is experienced in different types of insurance and risk management. We help individuals and companies procure insurance for themselves, their homes, their businesses or their families. The team at Surplus Insurance Brokers Agency, Inc. is ready to serve; we use our professional knowledge and experience to help you properly assess your insurance needs, shop for the best value in insurance coverage and help you in the event of a claim.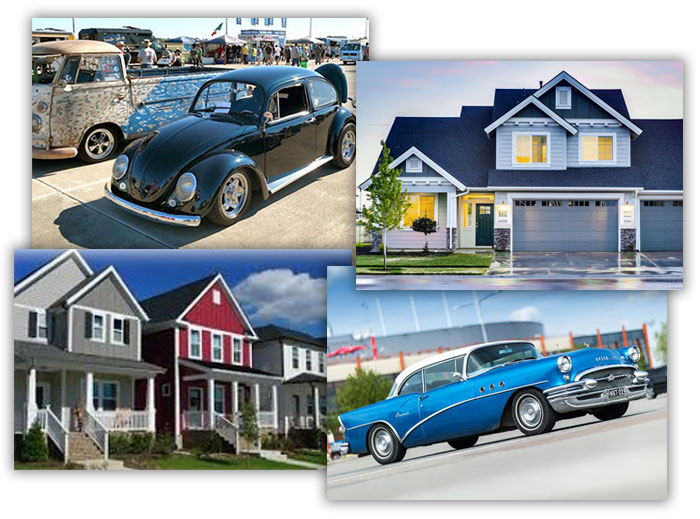 Personal coverage protects dwellings of all types – homes, farms and ranches, mobile homes, log homes, rental properties and the list goes on – as well as many of the other possessions we prize, such as collector cars, golf carts, collectibles and jewelry. Talk to us to help you get the best rate and placement for covering these and other one-of-a-kind valuables.
 Whether it's a short-term need covering rental of heavy equipment, special event coverage and liquor liability, or longer-term property coverage for a manufacturing plant, restaurant or other enterprise, talk to us about your particular risk.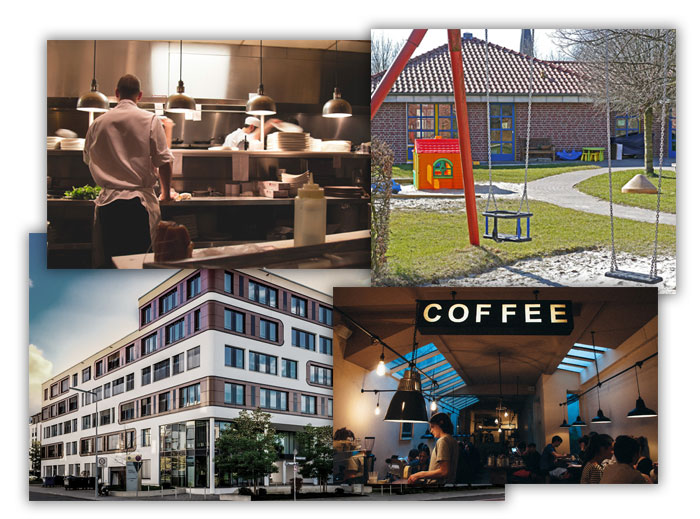 We help you get the coverage you need for transportation risks from the vehicles themselves to the passengers and cargo they carry and the garages where they are serviced. If it has wheels and needs coverage, give us a call.
Think of us as the cowboys of insurance.
We are ready to tackle the job and find a way to get it done, on time.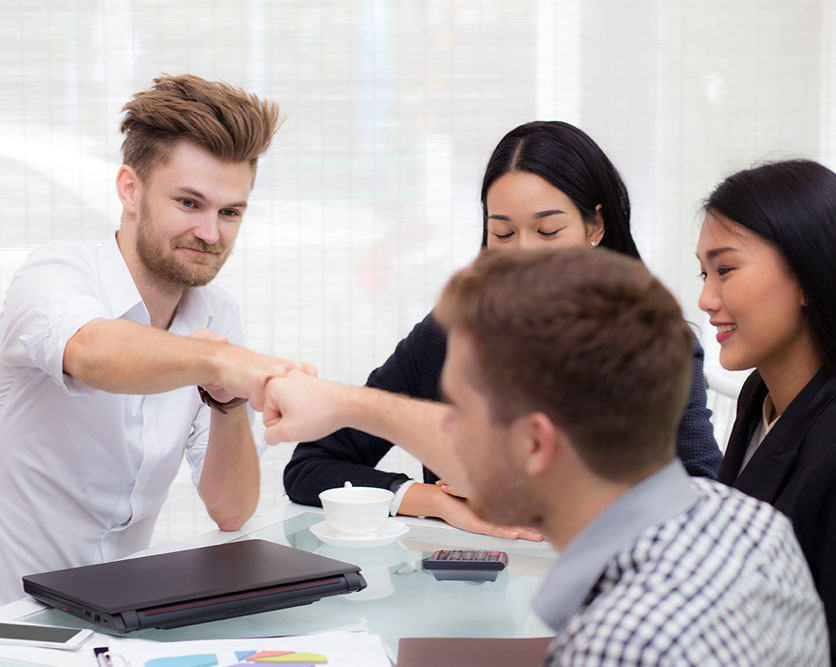 Peace of Mind
Our carriers are financially strong and rank among the top in our industry. This strength allows us to offer the products you need with the speed in service that you expect.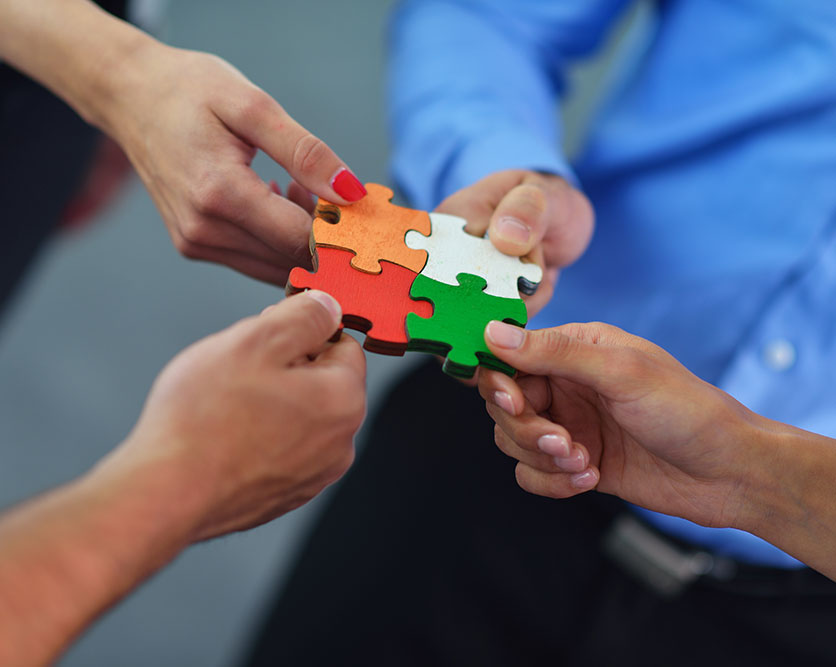 Higher Standards
Surplus Insurance Agency, Inc. is comprised of a professional team that will provide quality advise and solutions for difficult risks. Your interest and needs are given top priority.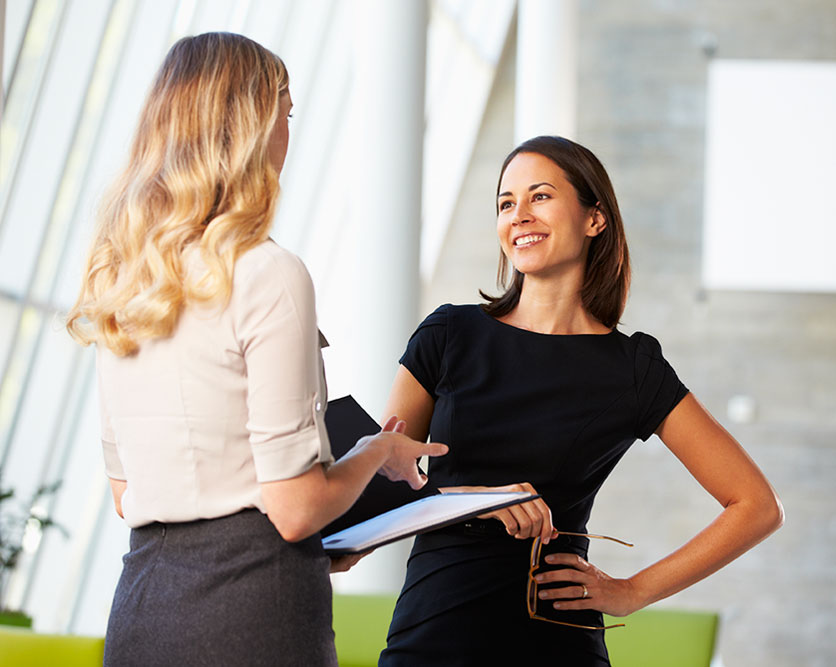 Business Relationships
We offer a variety of insurance protection and have built and maintain strong relationships with the companies we represent.